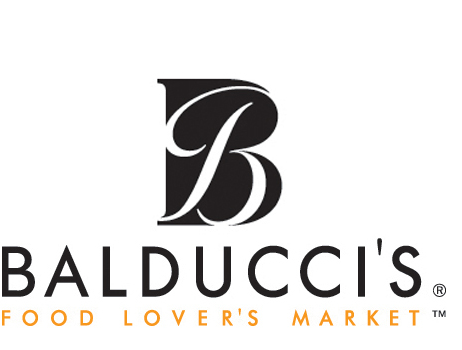 Nakheel, a Dubai World company and one of the world's largest and most innovative real estate developers, has announced a partnership with leading US food retailer Balducci's to open the company's first stores in the Middle East.
In conjunction with Nakheel Retail, Balducci's will open its doors for the first time later this year in Phase 1 of Dubai Mall, with a further two stores scheduled to open in key locations in Dubai to be announced at the end of the year. In addition, Nakheel and Balducci's plans to expand into further locations throughout the Middle East.
Balducci's is one of the largest speciality food companies in the United States, with 10 stores on the East Coast and a heritage that dates back to 1916. The food retailer's focus will be on having the freshest produce and exotic products not easily found in Dubai as well as their own private label, which guarantees gourmet quality at a reasonable price. From imported cheeses and seasonal vegetables to freshly made soups and speciality sandwiches made from the finest ingredients, Balducci's is a name that is synonymous with quality cuisine.